Get your Website to Work for You!
we start from scratch to a business
What we do is to build up an entire business for you which includes almost anything you face when you start your online business. we start by designing a logo, business plan, website design and development, SEO, marketing…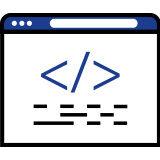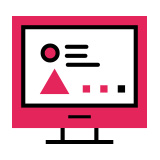 We Started Our Business with farzin on 2019 and that was the moment everything started to change for us. now we are business partners and best friends and im so thankful of this great cooperation and friendship
Sam Behrouzi (CEO @ Step Above Massage)
Raleigh, NC, USA
Farzin really helped us. i remember we had another broken website when we met each other and I was afraid a lot of losing that too. but the new website was completely powerful enough so we decided to keep going with it. now I'm really happy we are number 1 in our industry
Mohsen Moslemi (CEO @ Damapouya.com)
Tehran, IR
We build Outstanding Websites Optimised for Maximum Conversion
Want to work with us?
Get in touch and we'll walk you through the rest.